Dream Pugs is located in Western Kentucky and devoted to raising Pugs for family companions and the show ring. We were very fortunate to have been able to start with some of the finest Pug bloodlines available. All of our dogs have Champion bloodlines and a long history of good health. We are proud members of the Pug Dog Club Of America and the Owensboro River City Kennel Club.   

Thank you for visiting our site and please take a moment to sign our Guest Book below. 

Renee Singleton

Philpot, KY 42366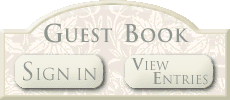 This site last updated on: October 7, 2023

We will not be having any Pugs for sale at this time. Thank you for your interest in Dream Pugs !