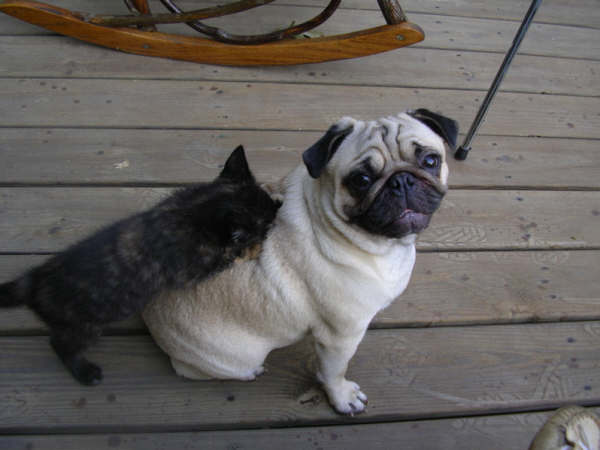 Emma with one of her friends. Emma is loved by our good friend Evie Bowers.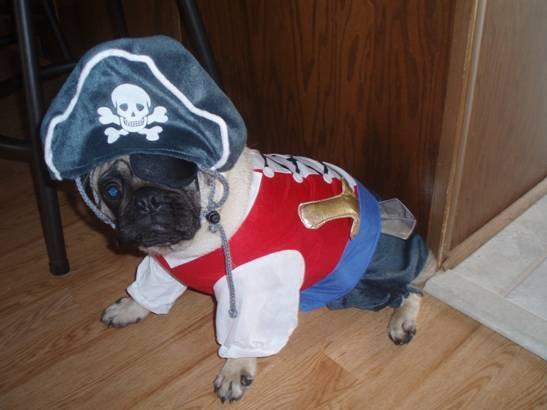 Little Willie the pirate. Willie is a littermate brother to Delta. He is owned by Brad and Renee Lawson.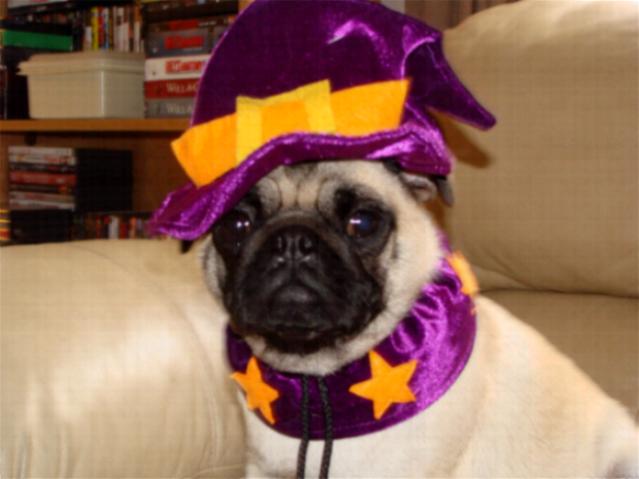 Mandy doing it up for Halloween. Owned by Byron & Davida Stewart.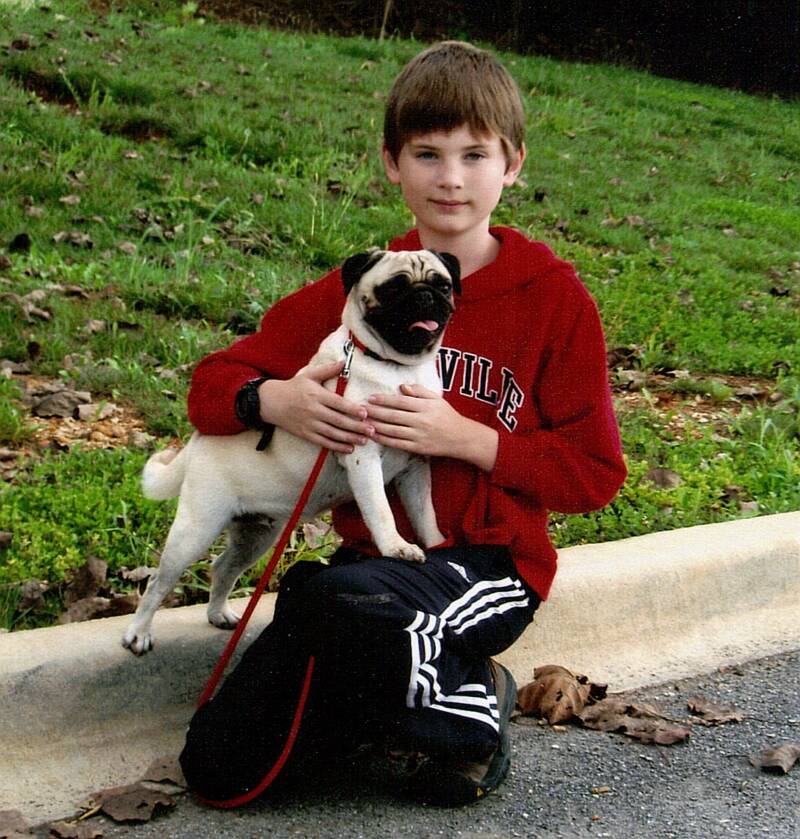 Missy and HN out for a walk. Missy really loves her new best friend.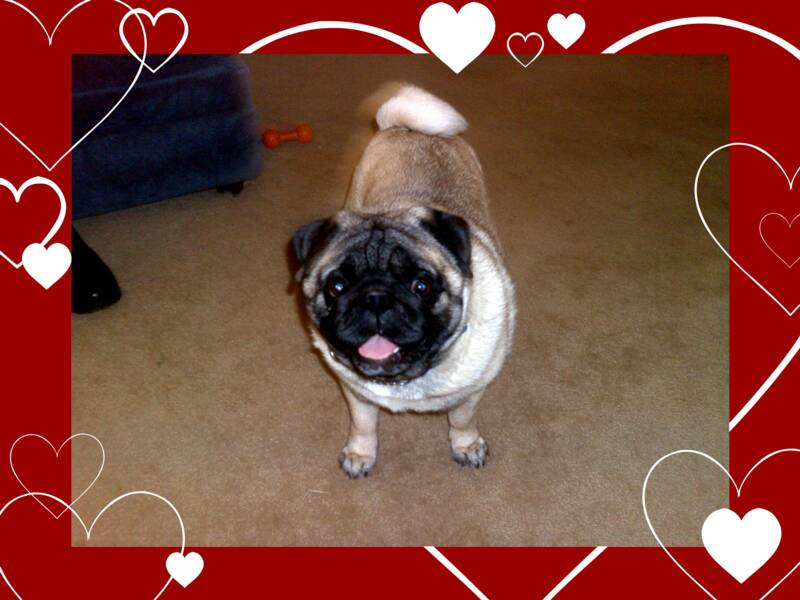 Baby is owned and loved by our good friend Ellen Cohen in New York.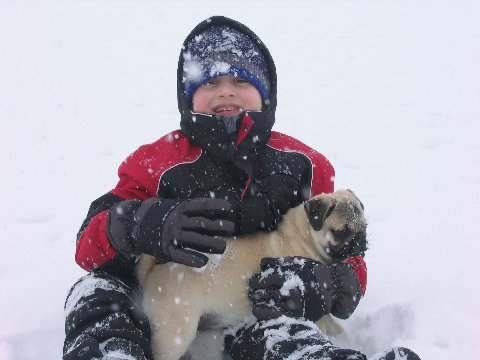 Caleb and Olive playing in the snow. Owned and loved by Becky Rayburn and family.


Stellaluna!  Need we say more? :)  Stella even has her own facebook page...Stellaluna Seminara.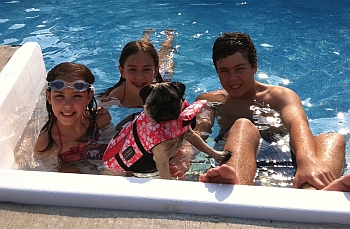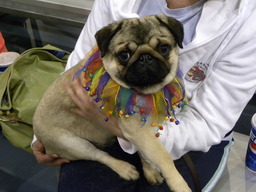 'Gracie' Schum and her brother and sisters. What a life !!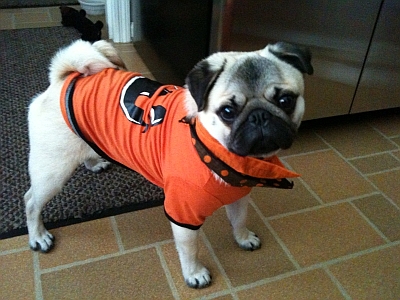 Ta da da da.........SUPER DYRFUS !!